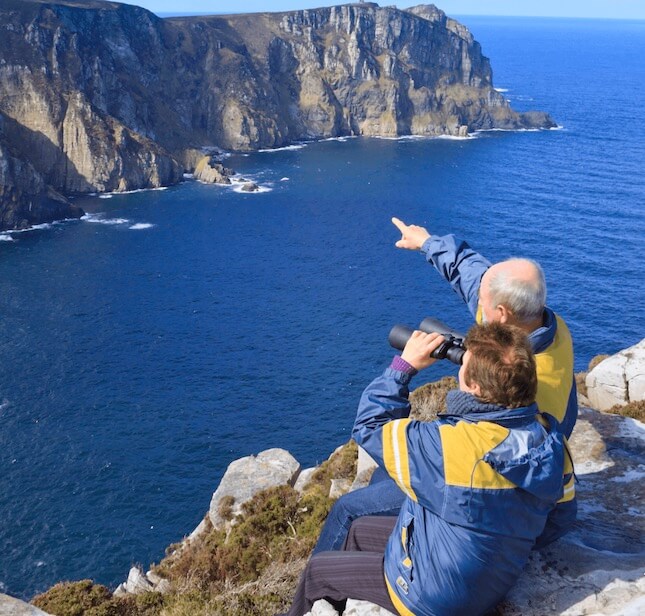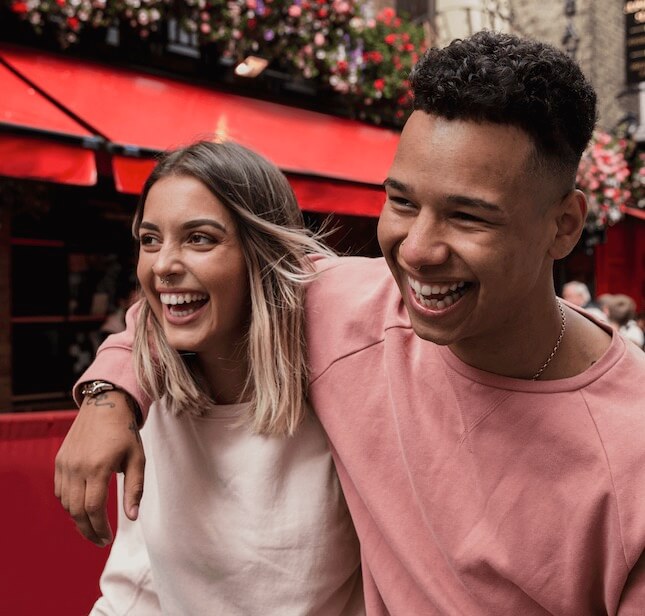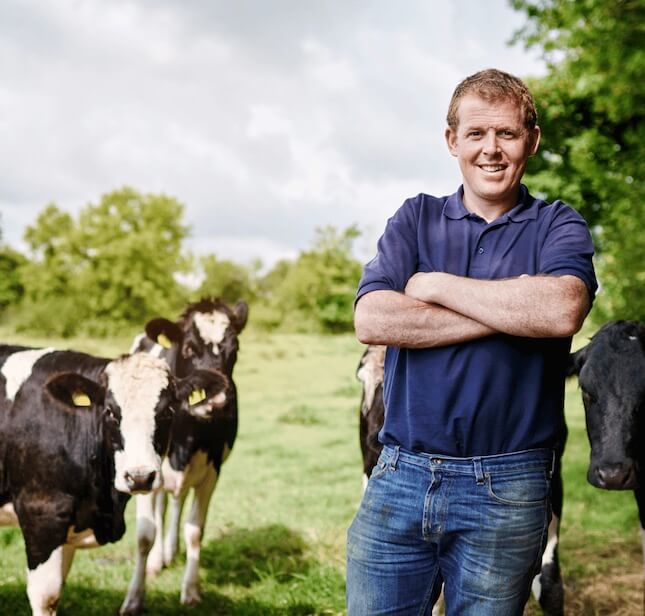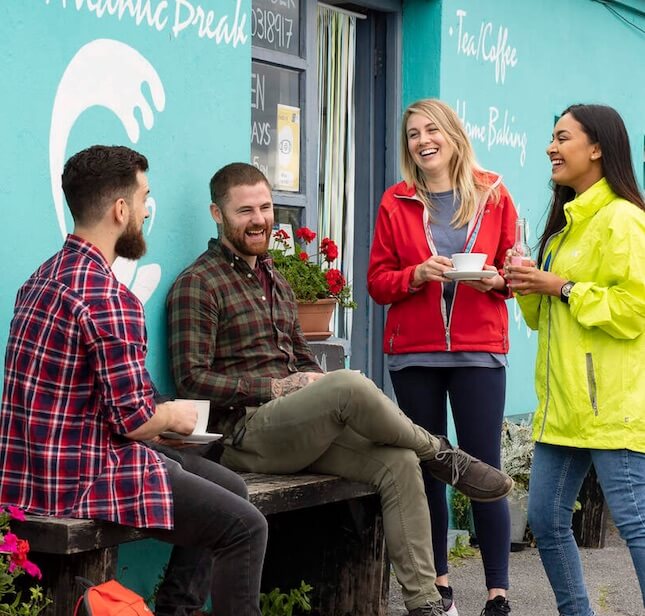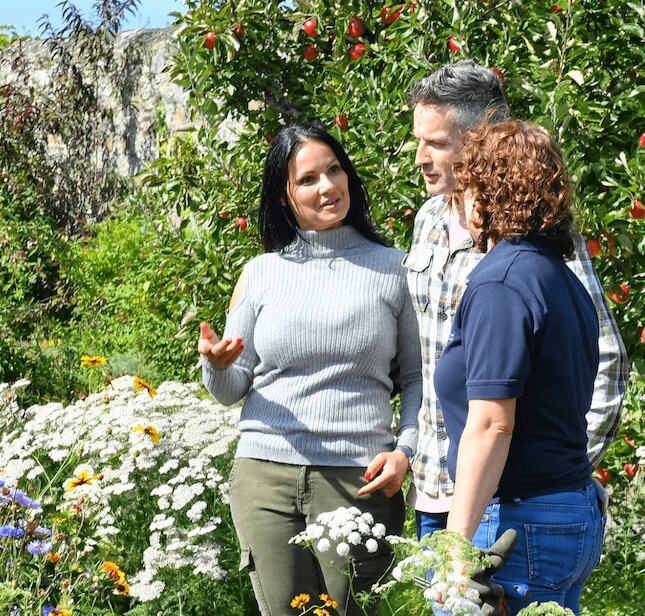 Creating our future
A National Conversation on Research in Ireland
Tell us your idea for what researchers in Ireland should explore to create a better future
What is it?
Creating Our Future is an opportunity for everyone in Ireland to give ideas on how to make our country better for all. From science, the environment, health and education to poverty, the arts, diversity and inclusion - all ideas are welcome that can inspire researchers to help make a better future for Ireland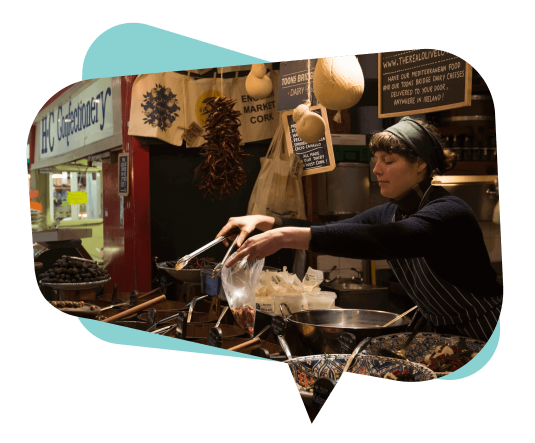 Why are we doing it?
The COVID-19 pandemic has shown the importance and value of research and innovation in our lives. As a forward-thinking country, we must ask how research can help meet the opportunities and challenges facing our society over the coming years. Creating our Future opens up this question to all. Your ideas will inspire research projects that make a positive impact on our wellbeing.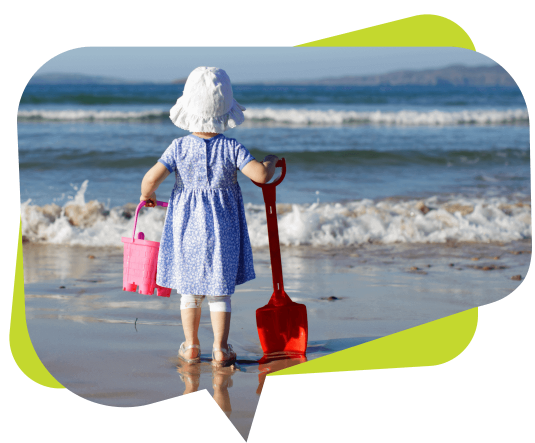 What is the process?
July 2021
Creating our Future is launched inviting people to tell us their ideas.
End of November 2021
All ideas need to be submitted before this deadline.
December 2021
Our panels of research experts review all ideas submitted and begin to prepare a report for Government.
March 2022
A report is submitted to Government with your ideas to inspire future research in Ireland.
Events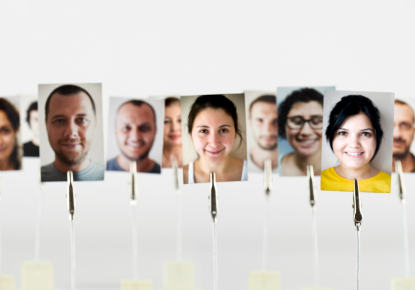 Public Symposium
The Expert Committees will have been collecting your ideas and begun formulating the Creating Our Future report. The public symposium will bring together representatives from all walks of Irish life to discuss the work of the expert committees.
PPI Ignite Network Launch
Ms. Anne Rabbitte, Minister of State at the Department of Children, Equality, Disability, Integration and Youth and at the Department of Health to officially launch the Network at this online event. The PPI Ignite Network provides leadership to public and patient involvement (PPI) in research across Ireland, Public and patient involvement (PPI) in research (PPI) means that the people most likely to be impacted by research results are involved through out planning and conducting research and sharing the research results.
At the launch event (via Zoom) you will find out more about the PPI Ignite Network and to hear the aspirations and ambitions of PPI contributors, charities, researchers and the research funders on the launch of the Network.
The launch will provide an interactive opportunity to consider PPI topics of relevance for future research, in conjunction with the Creating our Future initiative.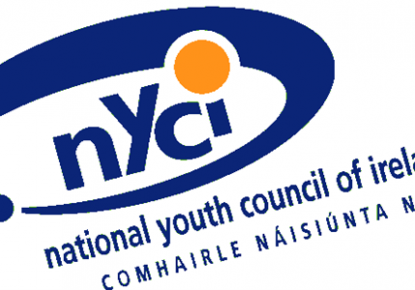 STEAM training Youthreach Pilot partners
There will be three workshops with all staff at three different centres in early November.
What you need to organise a Creating Our Future event!
Looking for information on how to host a Creating Our Future event? We have toolkits to guide you in joining Ireland's biggest brainstorm and content you can use at your event.