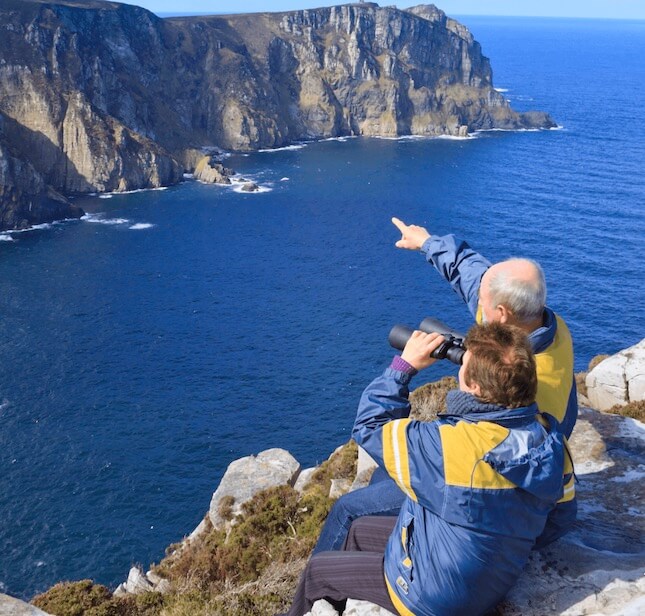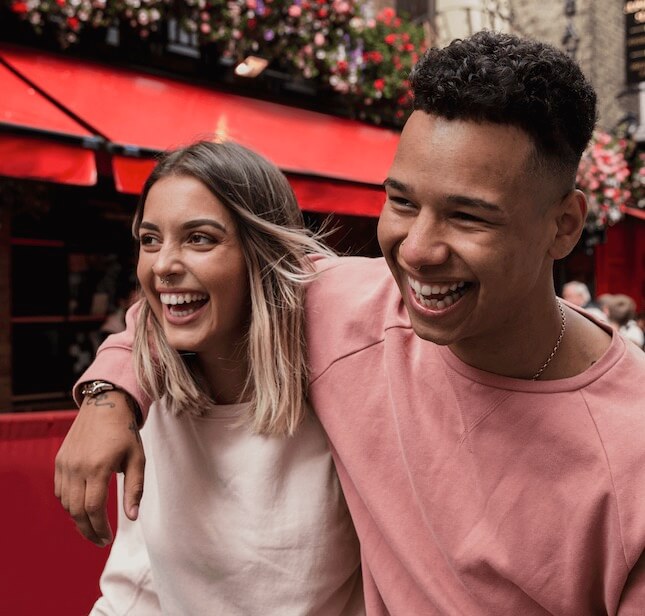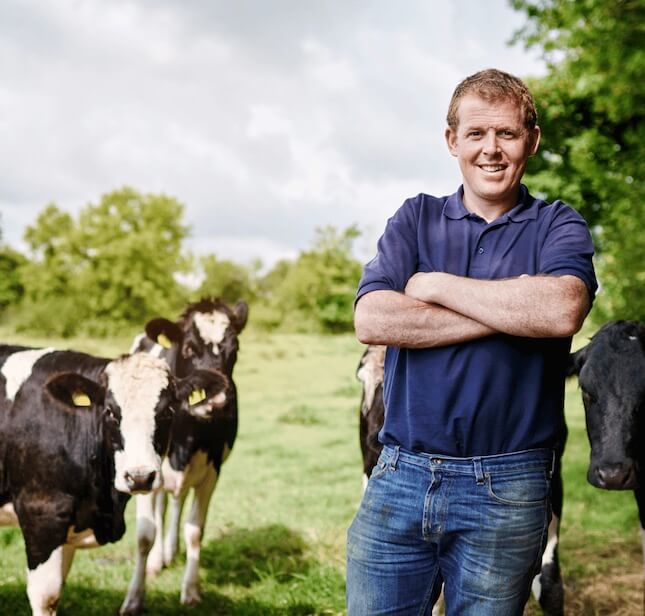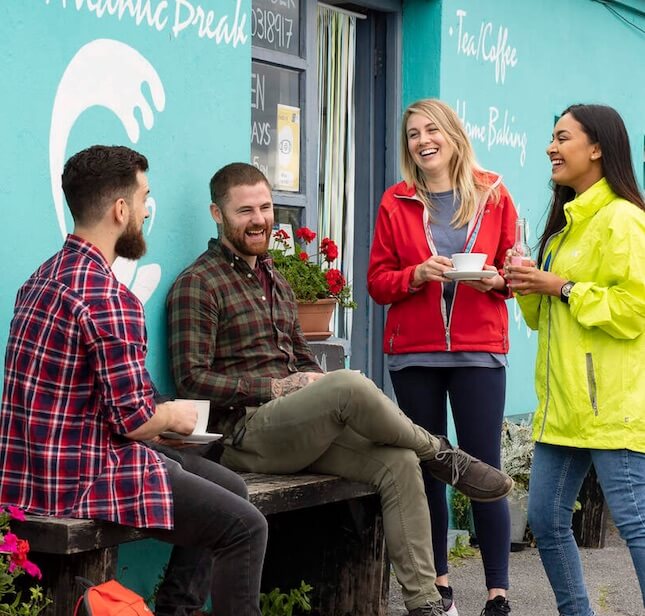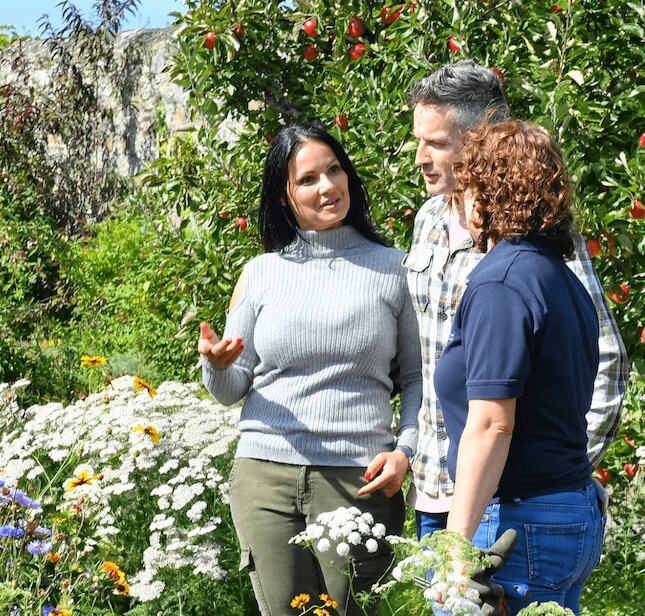 Creating our future
A National Conversation on Research in Ireland
Creating Our Future received over 18,000 submissions, demonstrating that the people of Ireland want their voices to be heard and that they have confidence in the promise and potential of research to transform lives and create sustainable societies.
Thank you to everyone who shared their insights and ideas to inspire future research that will be taken forward to deliver a better future for everyone in Ireland.
What is it?
Creating Our Future provided an opportunity for everyone in Ireland to give ideas on how to make our country better for all. From science, the environment, health and education to poverty, the arts, diversity, and inclusions – all ideas submitted will help to inspire researchers to make a better future for Ireland.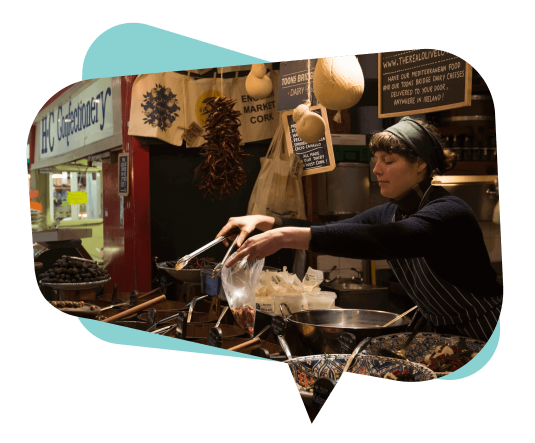 Why did we do it?
The COVID-19 pandemic has shown the importance and value of research and innovation in our lives. As a forward-thinking country, we wanted to ask how research can help meet the opportunities and challenges facing our society over the coming years. Creating our Future provided an opportunity for everyone to have a voice. The ideas submitted by the general public will inspire research projects that will make a positive impact on our lives.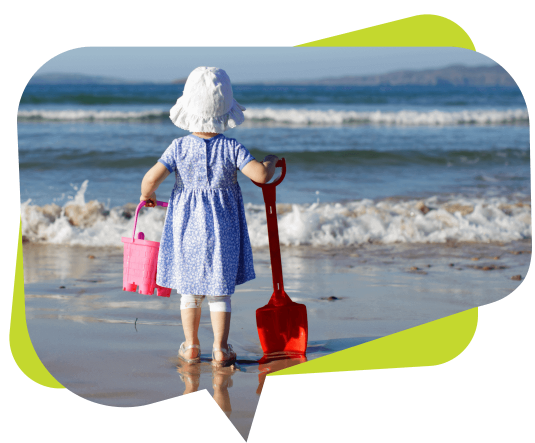 What is the process?
July 2021
Creating our Future is launched inviting people to tell us their ideas.
COMPLETE
November 2021
All ideas need to be submitted before this deadline.
COMPLETE
December 2021
Our panels of research experts review all ideas submitted & begin to prepare a report for Government.
COMPLETE
March 2022
A report is submitted to Government with your ideas to inspire future research in Ireland.
COMPLETE